New jobs, test kitchen part of Cheney Brothers expansion highlighted at grand opening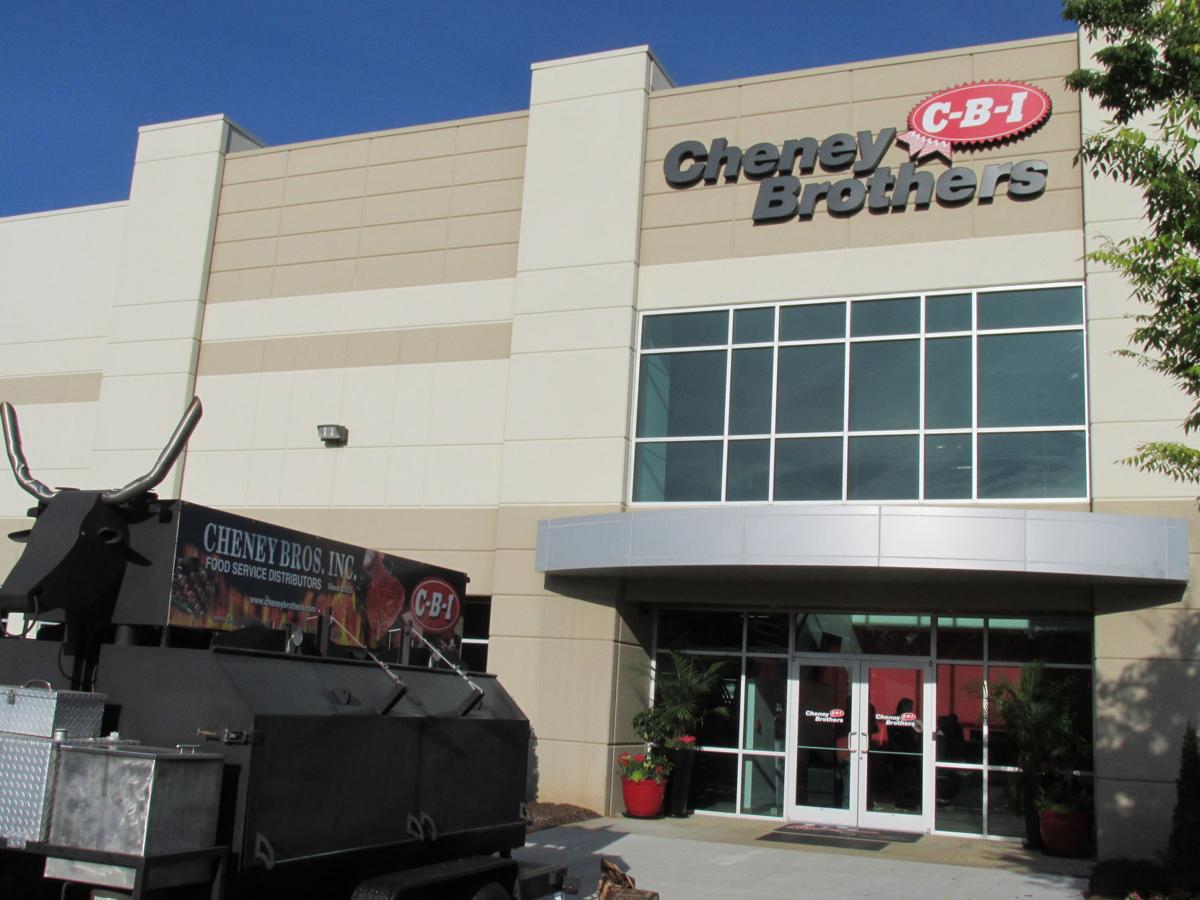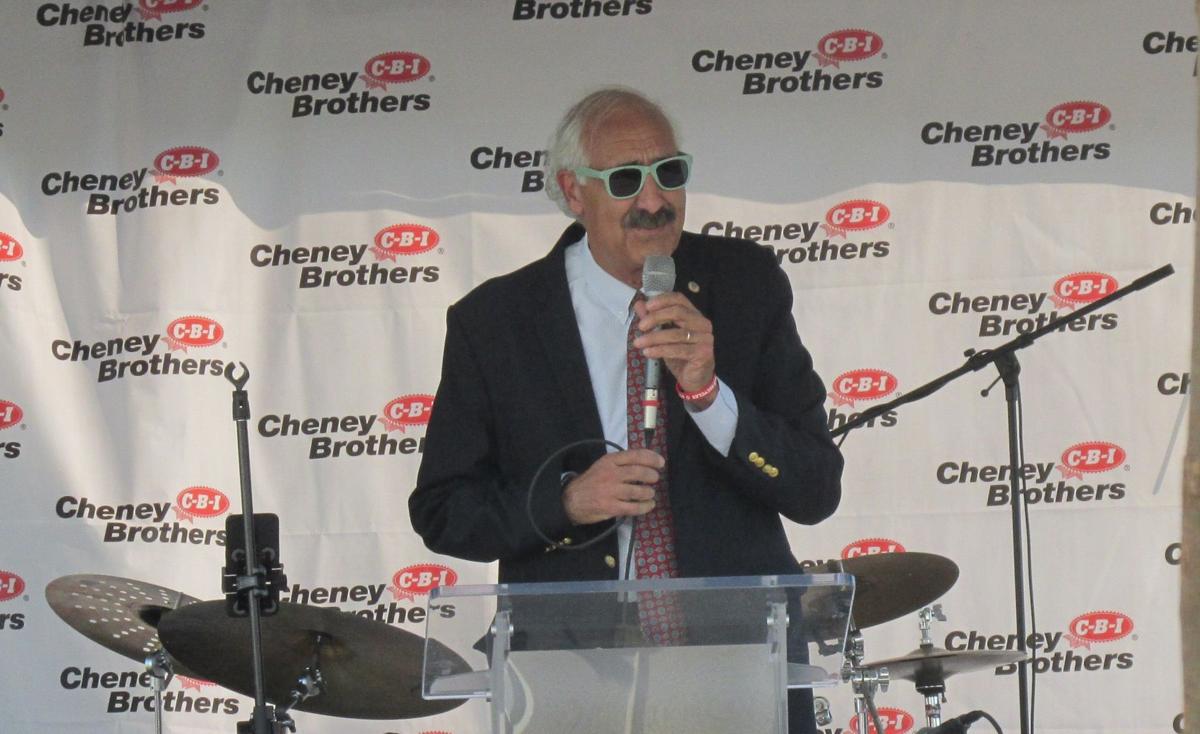 On April 23, the Cheney Brothers' distribution location celebrated the completion of its recent expansion with an elaborate grand opening. The company grew its building by 165,000-square-feet and added 100 new jobs.
Cheney Brothers, a Florida-based food-service distributor, is in its fourth generation of family-owned operation. It purchased the Pate Dawson Company in 2016, adding facilities in North Carolina in Statesville, Goldsboro and Greensboro.
Feel Free To Contact Your Cheney Brothers Representative
How can we better serve you, let us know