Florida born, family owned and operated since 1925, with the 4th generation now in place.
One of the fastest growing broadline distributor in the United States, with annual sales over $3 Billion.
Total of 1,800 Tractors and Trailers, 250 loading docks, over 35,000 items, 3,298 employees and growing, over 800 trucks traveling 23 million miles per year.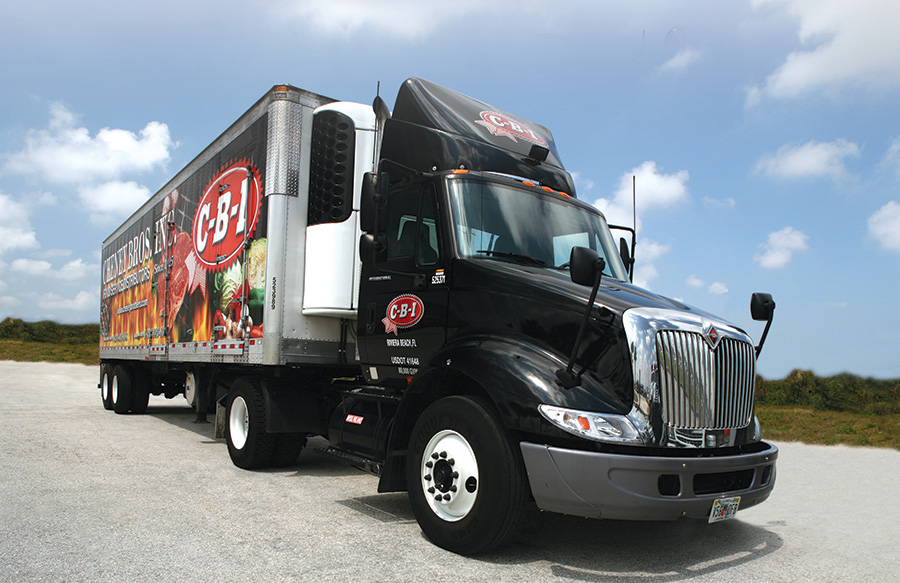 If you require service by sea, air or land, Cheney Brothers can deliver on time and accurately. Whether your needs include meat, seafood, dairy, frozen food, dry grocery, disposables, equipment, supplies or chemicals, our team of export professionals can help you meet the challenging demands of doing business in your country.
Learn More
Our team of courteous, knowledgeable employees are dedicated to helping you meet the challenging demands of the food service industry. We believe in partnerships with our customers to better understand your business and how you define success. At Cheney Brothers, we are committed to what matters most: your success.
Learn More
Our Exclusive Brands
More of what you need: products and brands exclusive to Cheney Brothers
Duck Deli

Fronte

Bari Brand

Acento Latino

Grand Western

Cheney Brothers Estate

Grand Western Steaks

Belgium Butter, Nut and Candy

Tres Hermanos

Simply Nuts

Grumpy Potato

Southern Foods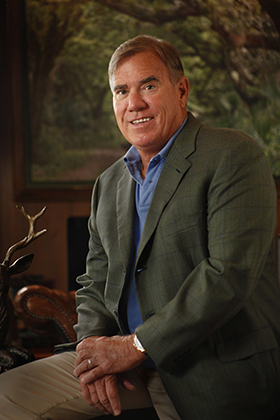 Mission Statement
Delivering Southern Hospitality Since 1925
We insist upon top quality products from nationally recognized manufacturers. Our broad inventory consists of more than 64,000 stocked items, from gourmet to everyday. Never content to rest on our laurels, we strive to continuously improve and innovate our products and services. This commitment to excellence has served our customers well for more than 90 years, and continues to serve as our standard for success.
– Byron Russell, Chairman & CEO
Our Events
The region's largest events focused on the foodservice market
Our Locations
National scale. Local touch. Find your Cheney Brothers and affiliates location