Become a Customer
Welcoming New Partnerships.


Thank you for choosing Cheney Brothers. If you would like to speak with a Cheney Brothers customer service representative, please call: 800-432-1341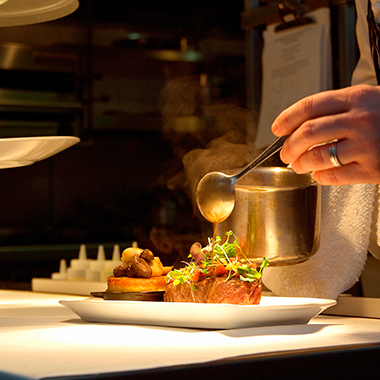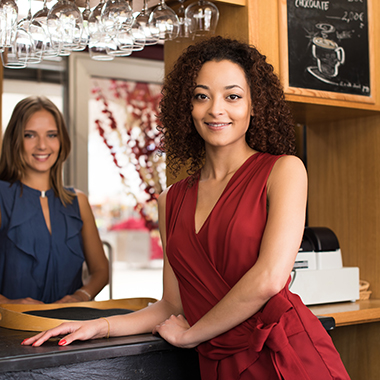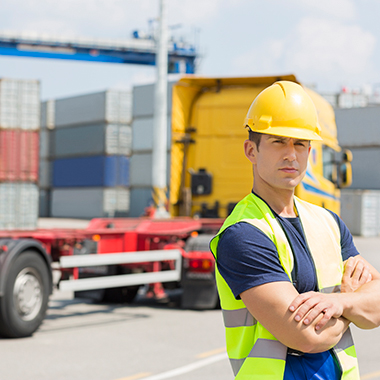 Our goal at Cheney Brothers is to deliver an exceptional level of customer service. As a family owned company, we take great pride in the way we service our customers. Whether it's trusted advice on how to decrease cost, being on-time for a scheduled delivery, quickly responding to a service call, you can depend on Cheney Brothers to deliver on our promise of always being there when you need us.
Download a credit application or ask your Sales Rep to send you an Invitation.
Take the first step to becoming a customer
.
Read Our Testimonials
Read what they have to say about their experience working with Cheney Brothres
Hello friends,  I had the pleasure of a tour of your facility today hosted by Lindsey and Tracey. I would like to thank you for a wonderful experience. The place is spotless and amazingly efficient. Every employee had a smile  with a warm greeting. I am very expressed.  After years in the hospitality business I know that this all starts from the top. Great job and great company. You should all be proud.
Thank you again.
Chef Bridget Fowler. Sage dining.
Sent from my iPad
To whom it may concern:
I am the owner of Catch 22 in Canton, Ga. My sales rep is Michael Abramski. When we first opened I used Sysco, US Foods, Cheney Brothers and Engelmans Bakery. Today we use one vendor for everything (literally 100% of our business) and that's Cheney Brothers. We do this for one reason and that's loyalty. Mike is by far the best we've had and the reason we only use Cheney. He goes above and beyond to make sure we get what we need and knows our menu and concept well enough to suggest perfect additions to our menu. I don't know who to contact or how to express the amount of respect and appreciation we have for him, but I hope this message reaches the right person.
We are just a small business in the middle of nowhere but we are growing like crazy and y'all have been with us the whole time. Thank you and please make sure our sales rep gets some recognition for his hard work. He certainly deserves it.
Sincerely,
Dennis Potter
Owner, Catch 22 Bar and Grill
Boca West has depended on Cheney Brothers for a large part of our food purchases for almost a decade. Our discriminating clientele expect the best, and Cheney Brothers always delivers. Their customer service is outstanding. Our sales representative checks in throughout the week and their team goes above and beyond, from responding to our needs during hurricanes to quickly repairing equipment. They make our jobs easier and have become a strong support system in our daily operations.
Jay DiPietro
Boca West Country Club
Working with Cheney Brothes for more than 20 years, I'm happy to say they've provided the same high level of service and quality as we've grown from five hotels to over 130 properties, and they keep exceeding our expectations. We've always received timely deliveries and personal service that is rarely found today. We've built a strong relationship and I can't imagine doing business with anyone else. We look forward to continued growth ahead.
Jim Gwynn
Ocean Properties
Thank you for outstanding service. Your employees are excellent which says so much about a business. From the ones at the gate checking me in and out, to the ones checking me in, accepting payment, and those loading my purchases . I retired from UF a few years ago and pick up orders for my daughters shop. Much of my teaching was with businesses in the area of "Quality" and employees can make or break a business or organization. You have definitely selected and trained an outstanding group and are to be commended. Thank you. I will be listing the names of the individuals I regularly come in contact with at local level shortly, but wanted to get this to you now. I will be going in today and actually look forward to it. I think you will agree, this is not generally the case for some providers. Again, thank you and congratulations on the Ocala Facility.
Marcia Zabor
The Bubble Bar (Bubble Tea Shop)