Become a Customer
Welcoming New Partnerships.
Thank you for choosing Cheney Brothers. If you would like to speak with a Cheney Brothers customer service representative, please call: 800-432-1341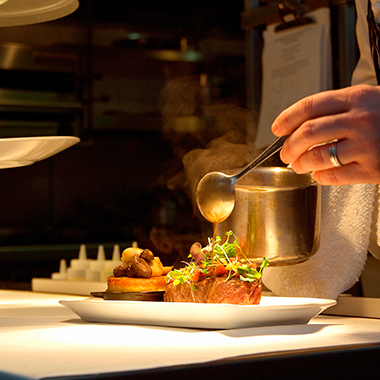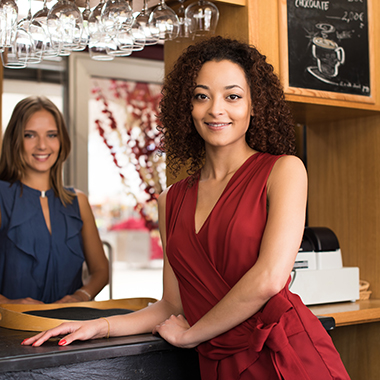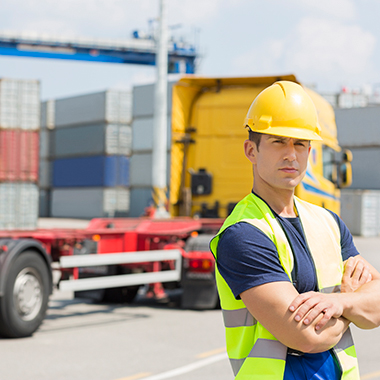 Our goal at Cheney Brothers is to deliver an exceptional level of customer service. As a family owned company, we take great pride in the way we service our customers. Whether it's trusted advice on how to decrease cost, being on-time for a scheduled delivery, quickly responding to a service call, you can depend on Cheney Brothers to deliver on our promise of always being there when you need us.
Download a credit application
Take the first step to becoming a customer
Read Our Testimonials
Read what they have to say about their experience working with Cheney Brothres
Boca West has depended on Cheney Brothers for a large part of our food purchases for almost a decade. Our discriminating clientele expect the best, and Cheney Brothers always delivers. Their customer service is outstanding. Our sales representative checks in throughout the week and their team goes above and beyond, from responding to our needs during hurricanes to quickly repairing equipment. They make our jobs easier and have become a strong support system in our daily operations.
Jay DiPietro
Boca West Country Club
Working with Cheney Brothes for more than 20 years, I'm happy to say they've provided the same high level of service and quality as we've grown from five hotels to over 130 properties, and they keep exceeding our expectations. We've always received timely deliveries and personal service that is rarely found today. We've built a strong relationship and I can't imagine doing business with anyone else. We look forward to continued growth ahead.
Jim Gwynn
Ocean Properties