Cheney Express (Will Call)
A great way for limited budgets to maximize their dollars
Cheney Express is open to the public and carries frozen, refrigerated, and dry products. It is a great way for limited budgets to maximize their dollars. It's a better way for everyone to take advantage of lower prices and maximum quality.
Why Should I Use Cheney Express?
We do everything we can to keep our customers coming back again and again
Cleaning and Janitorial supplies.
We offer a complete line of quality "CBI" labeled grocery and frozen items, along with "Fresh Express" and "Redi-Cut" premium produce.
Where else can you go to get such great bargains and prices designed to keep money in your wallet while maintaining quality and fresh standards that simply cannot be beat.
Carry out service to your car or truck.
Smallware Equipment from Carlisle, Cambro, Vollrath, Libbey, World, Oneida, World Source, Table Craft, Atlantic, Delco, Cardinal, Dexter…
We feature the following outstanding national and regional labels: Vitality, Nabisco, Dole, Delmonte, Goya, Roland, Knorr, Kraft, Knots, Hormel, J&B Meats, Tyson Chicken, Anchor, Nestle, Heinz, Hunts, Sara Lee and Hellmann's to name a few.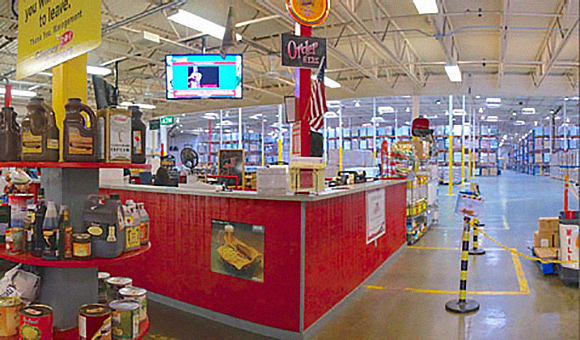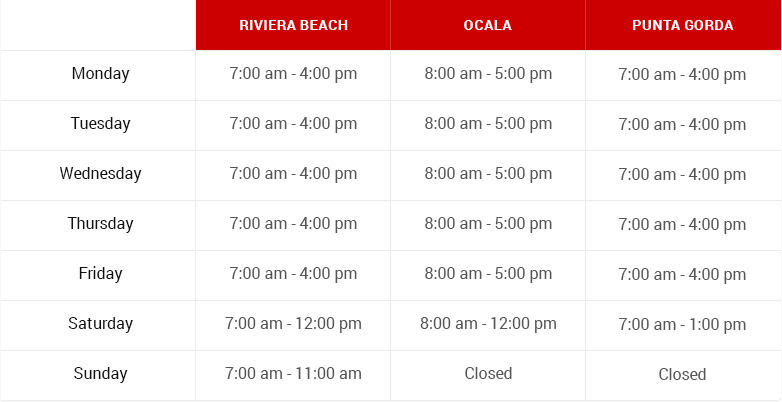 Feel Free To Contact Your Cheney Brothers Representative
How can we better serve you, let us know