Business Solutions
Cheney Brothers is looking for ways to help you grow your business
Improve your cash flow and speed up reconciliation. As one of the fastest growing, respected and progressive food service distributors in the Southeast we offer all the necessary components from A to Z to open and maintain a business.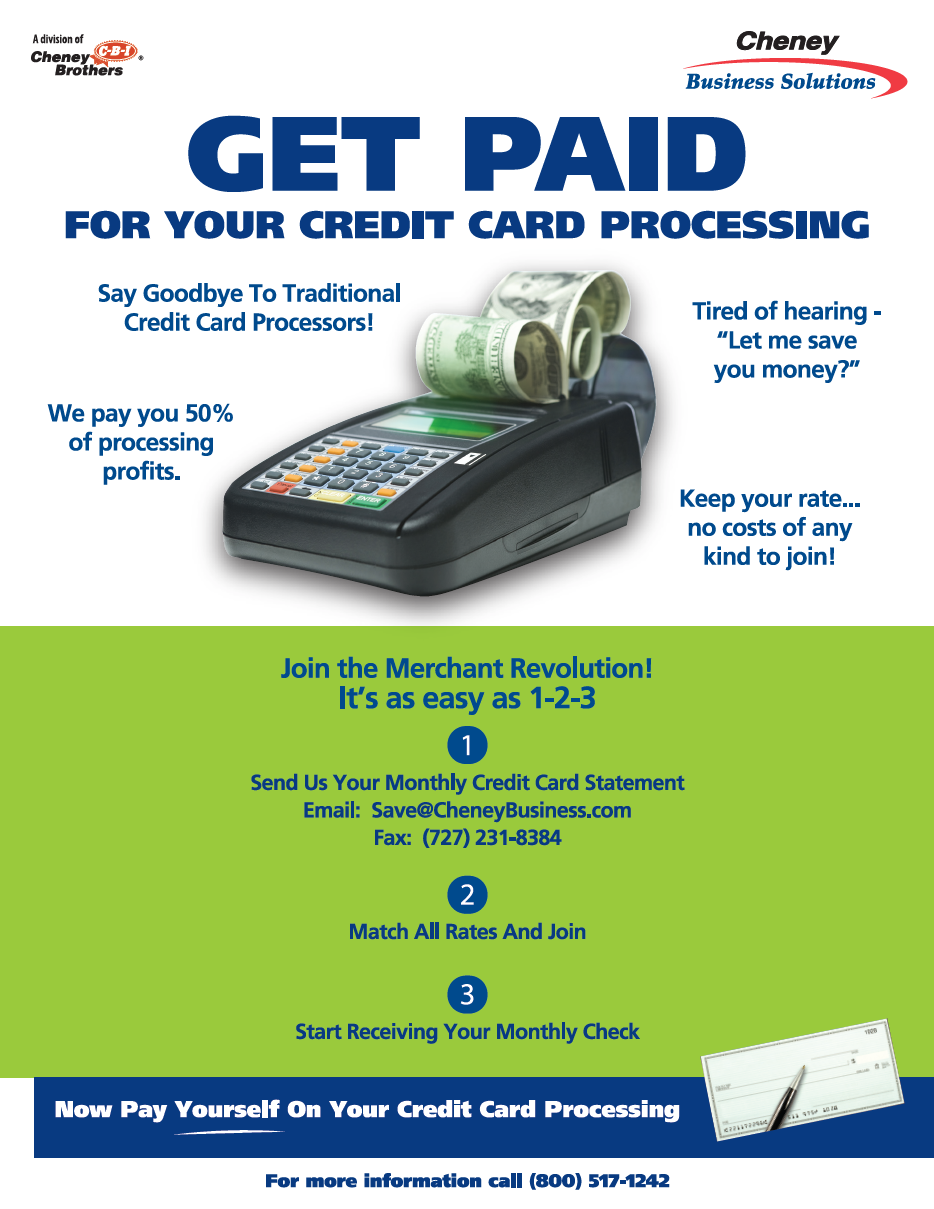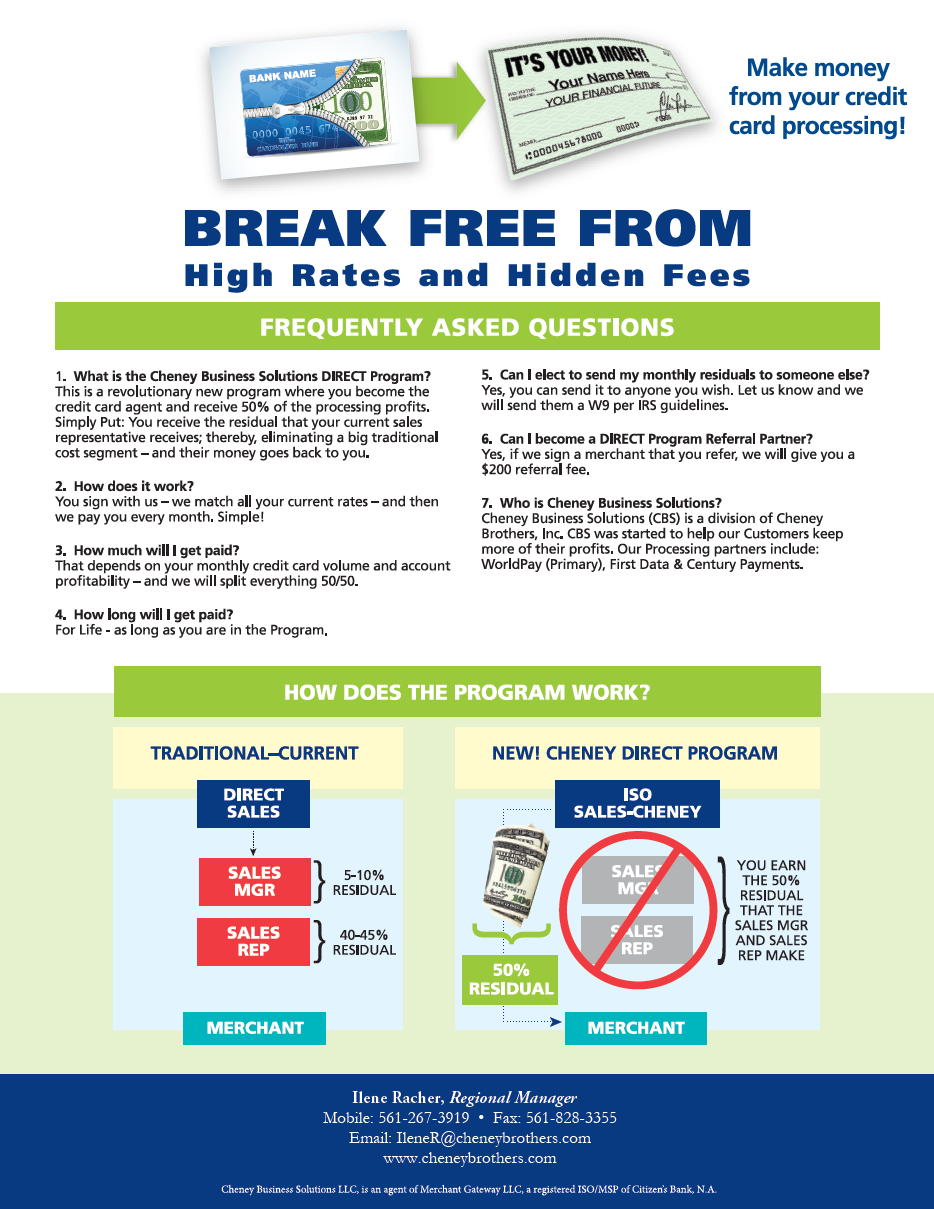 Cheney Brothers Credit Card Processing
Cheney Brothers knows that the bulk of your business is in plastic. Costs of credit card processing have risen, coupled with the increased volume of card over cash transactions, makes this a major expense to the bottom-line. Partnering with Cheney Business Solutions will lower these costs! Start each week strong with access to your Thursday, Friday and Saturday proceeds on Monday! As always, Cheney Brothers is looking for ways to help you grow your business!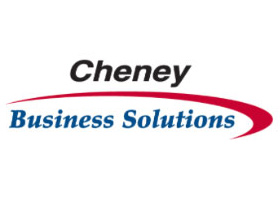 The Right Choice
What weekend funding will mean for your business
Faster access to your funds to free up capital and grow your business.
Increase the amount of cash on hand to replenish inventory.
Improve your cash flow and speed up reconciliation.
Accept All Payment Types
American Express, Visa, MasterCard, Discover
Pay vendors and suppliers quickly to possibly secure better pricing. Accept all payment types — American Express, Visa, MasterCard, Discover, checks, gift cards, rewards cards, and more.
Relax with the confidence that you have 24/7/365 US-based support from a tenured team that's invested in your business — without the complication or costs associated with a middleman.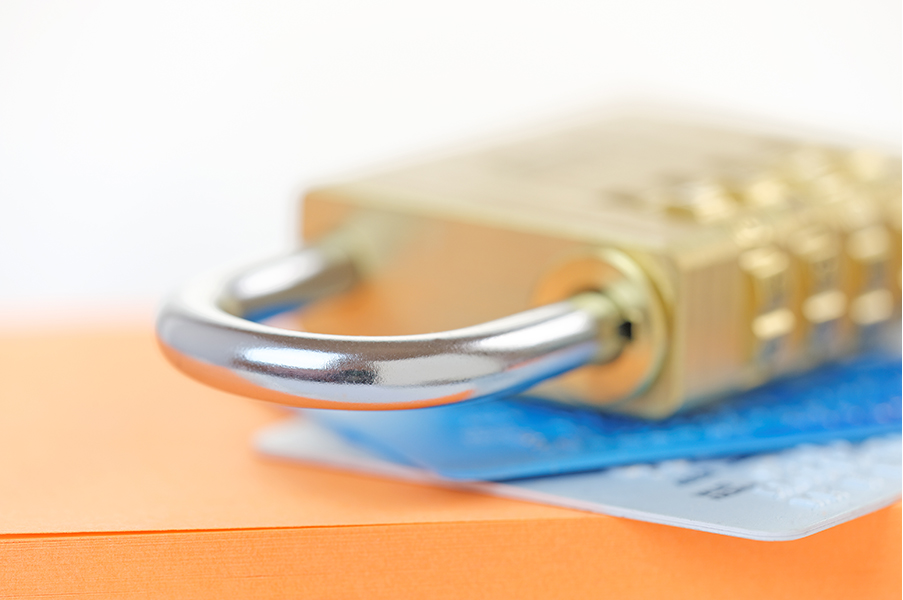 Security and Encryption
Protect Your Customers and Your Business
Partner with a team of professionals to help navigate your payment processing options and guide you to the payment solution that best optimizes your cash flow and bottom line.
Help protect your customers and your business from costly data breaches through a security program that includes streamlined PCI compliance and the option of end-to-end payment encryption.
Feel Free To Contact Your Cheney Brothers Representative
How can we better serve you, let us know